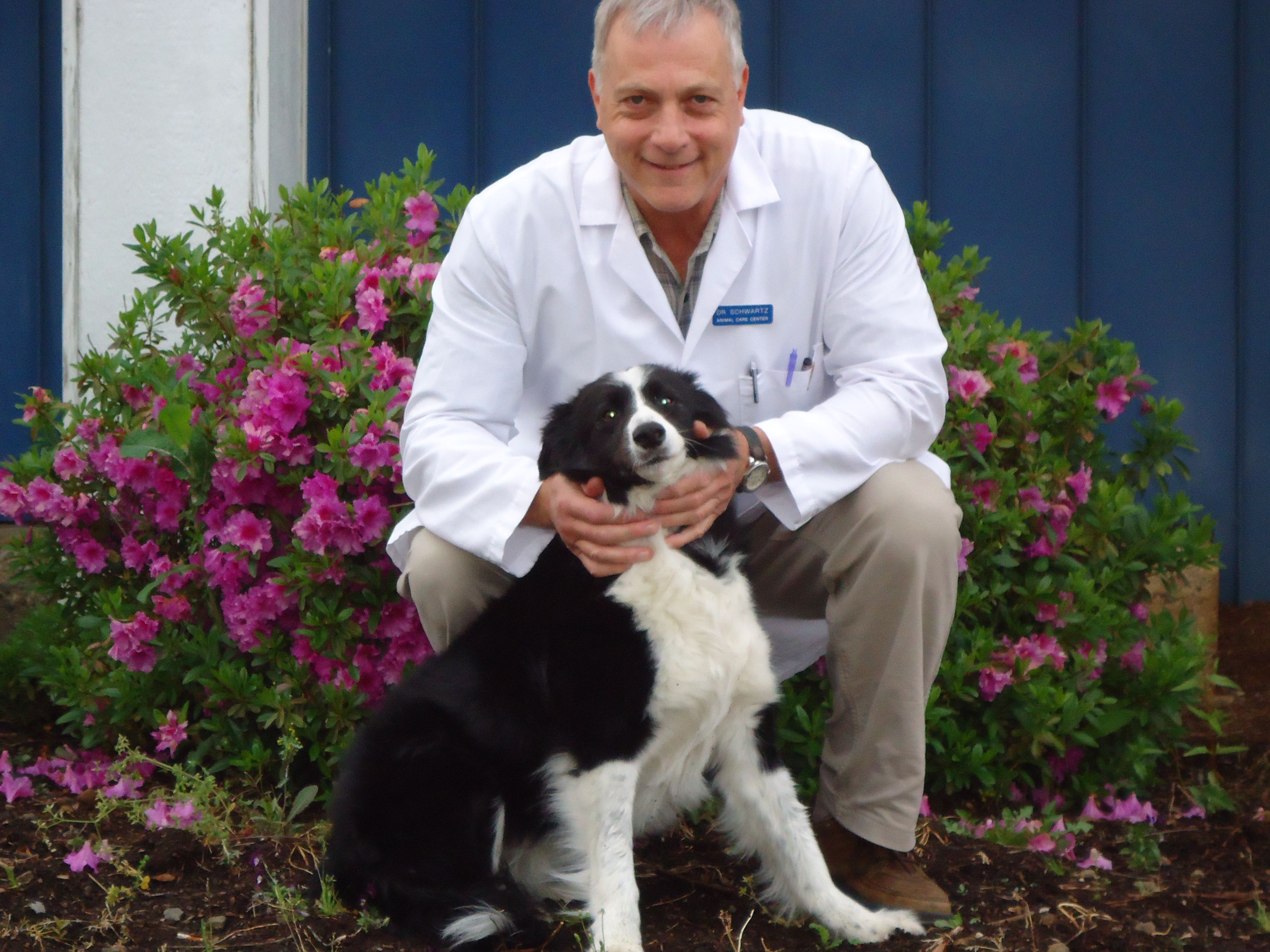 Jerome Schwartz, DVM
Owner
Dr. Schwartz grew up on a farm in Idaho. He graduated from Washington State University in 1981, and started his career in Veterinary Medicine in Woodburn, Oregon.

In 1995, Dr. Schwartz opened Animal Care Center Veterinary Clinic.

In his spare time, Dr. Schwartz enjoys hiking, fishing and spending time with his grandson Quentin and granddaughter Opal. Dr. Schwartz's family includes his wife Linda and his four children. He has a Yorkshire Terrier named Jake and two cute cats named Sweet Thang and Trouble.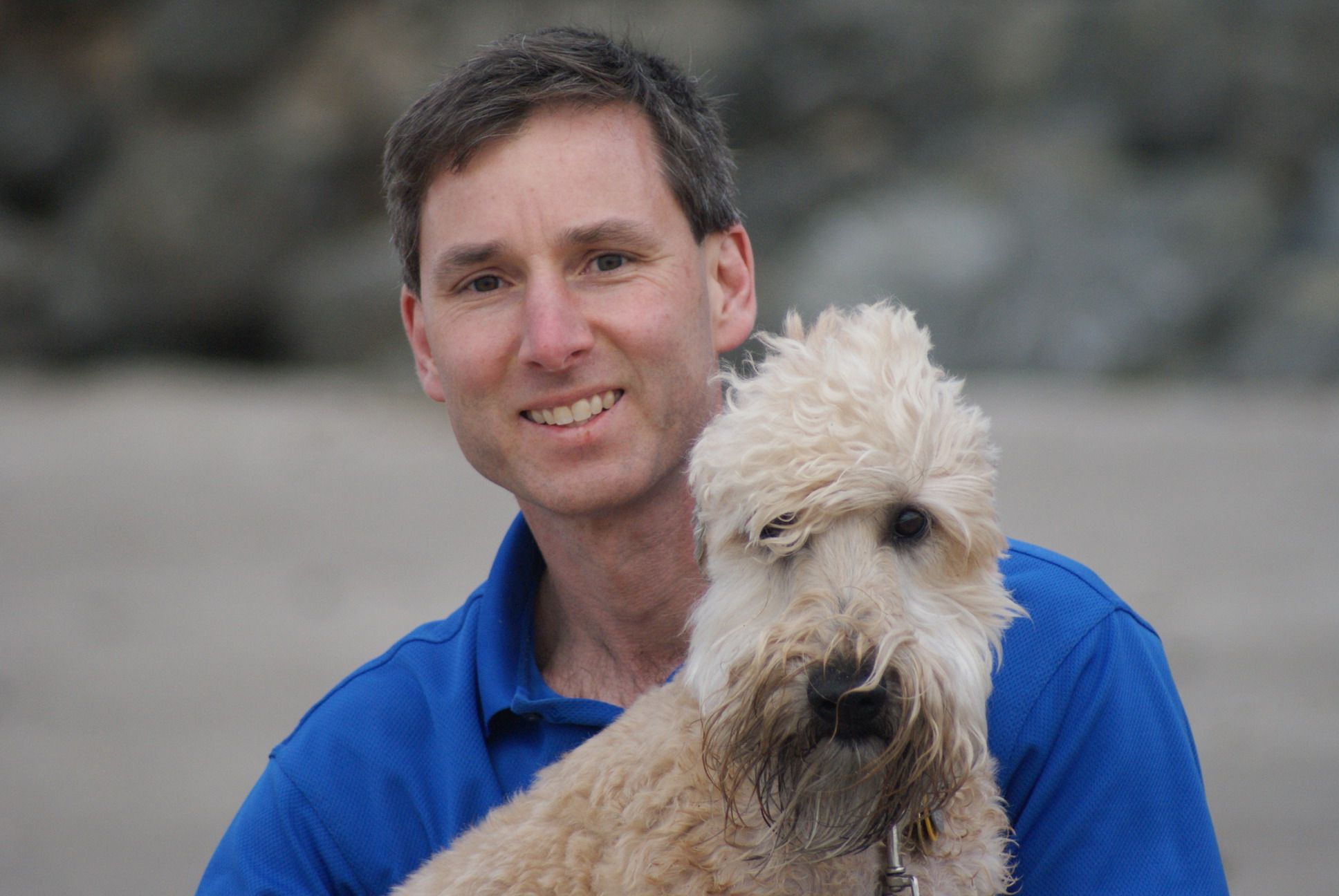 Douglas M. Slama, DVM
Dr. Slama is a lifelong Salem resident who graduated from South Salem High School. He received a BS in Biology from Oregon State University, and completed his Doctorate in Veterinary Medicine in 1991, also at OSU.

He has been practicing small animal medicine and surgery in Salem since graduation. He joined the team at the Animal Care Center in March of 2010.

When not at the clinic, you'll find him immersed in one of his many hobbies. He enjoys running, swimming, golfing, camping and traveling. Doug's family includes his wife Leilani, and their children Tim and Ellie. Four-legged family members include a cat named Gracie, a turtle named Kenny, and their newest addition, a Silken Windhound named Makani K'eoe.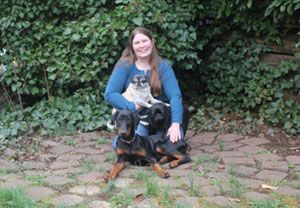 Heather Zambrana, CVT
Heather grew up with animals, and when she was very young, she watched a cow being born and decided then she wanted to work with animals when she grew up. She has been working with animals ever since. She got her first job at a veterinary clinic in 1998, and after working there a short time, she knew this was something she wanted to do the rest of her life. She became a certified technician in 2002. She joined the Animal Care Clinic family in February of 2013.

Heather is married to Rick and she has 3 beautiful children: Sarah, Kiara and Jeffrey. Her four-legged kids are Gogi the Pug, Beatrix the English Bulldog, Spring the Labrador, two cats named Shadow and Stripes, and 2 horses named Orion and Zuzu. In her free time she likes to go hiking, horseback riding, doing crafts and baking.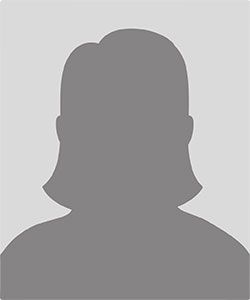 Nancy DeLemus, CVT
We recently lost a beloved member of our Animal Care Center family. Nancy DeLemus passed away suddenly at her home on the evening of May 25, 2020.
At work, Nancy was always cheerful and upbeat. She got here early and stayed late until all the patients were cared for and everything was done.
Outside of work, she loved to cook and was always bringing cookies and other goodies in to the clinic for us to munch on. Nancy was also an avid reader and often spent the better part of her lunch hour immersed in the latest book she was reading. Most of all, though, she was a great lover of animals. Nancy spent her entire career caring for and working with animals. Throughout her life, she would take on pets that other people had given up on or didn't want any more, and give them a fresh start and a loving home.
We are all going to sorely miss Nancy here at the clinic, and the entire animal kingdom will miss her as well.
Nancy requested that no services be held for her in the event of her death. If you would like to honor Nancy in some way, her family has suggested a donation to the Willamette Humane Society.
Rest in Peace, Nancy.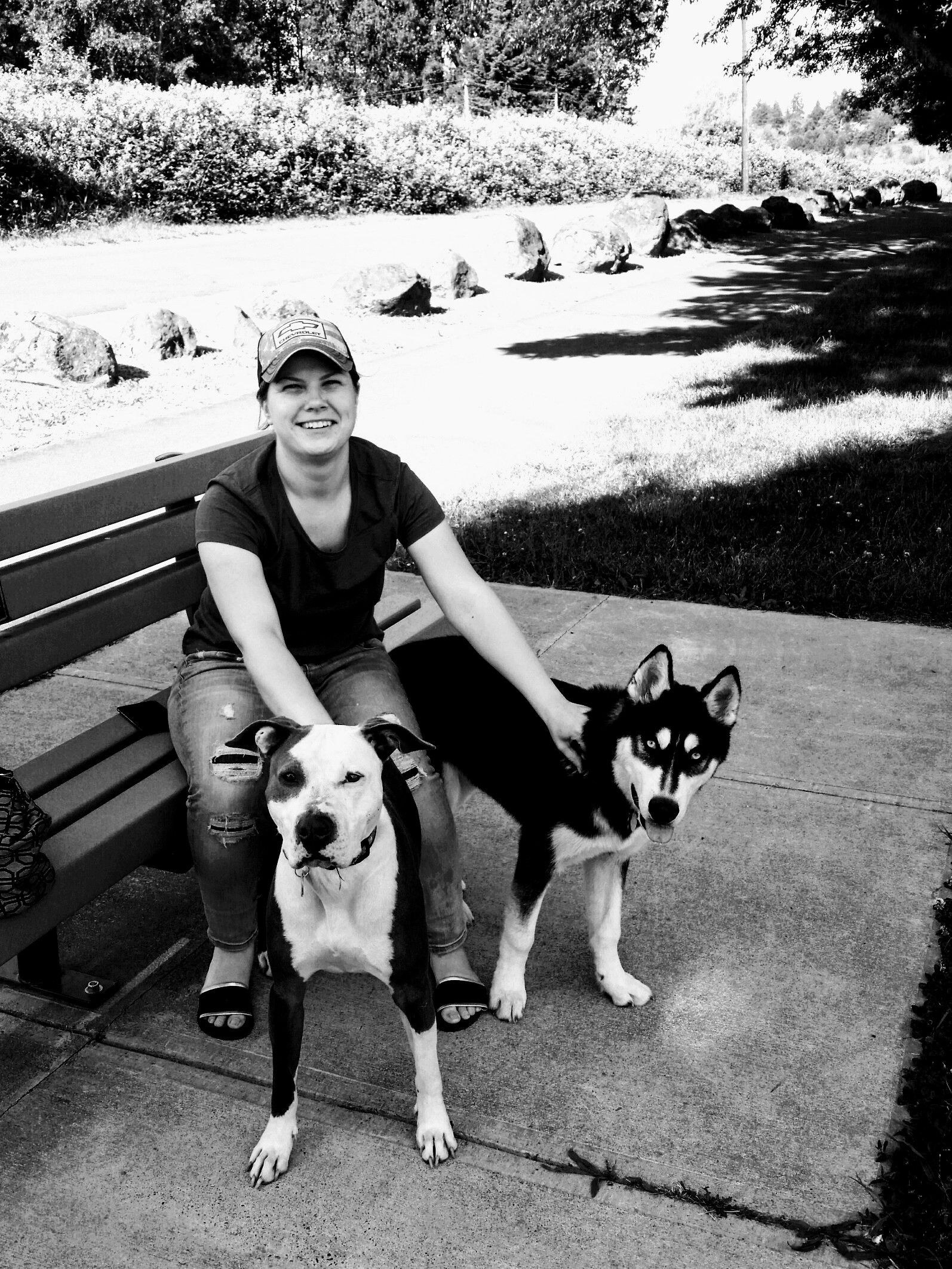 Sofiya Shubina, Technician
Sofiya was born in Russia, but raised in Salem, Oregon. She is the oldest of seven kids. She joined the Animal Care Center family in March of 2019.

Sofiya has five four-legged kids, a Husky named Dak, a Pit Bull named Nala, and three cats named Cloe, Dakota, and Peanut. In her spare time, she likes to hike, camp, fish, and basically do anything that involves the outdoors.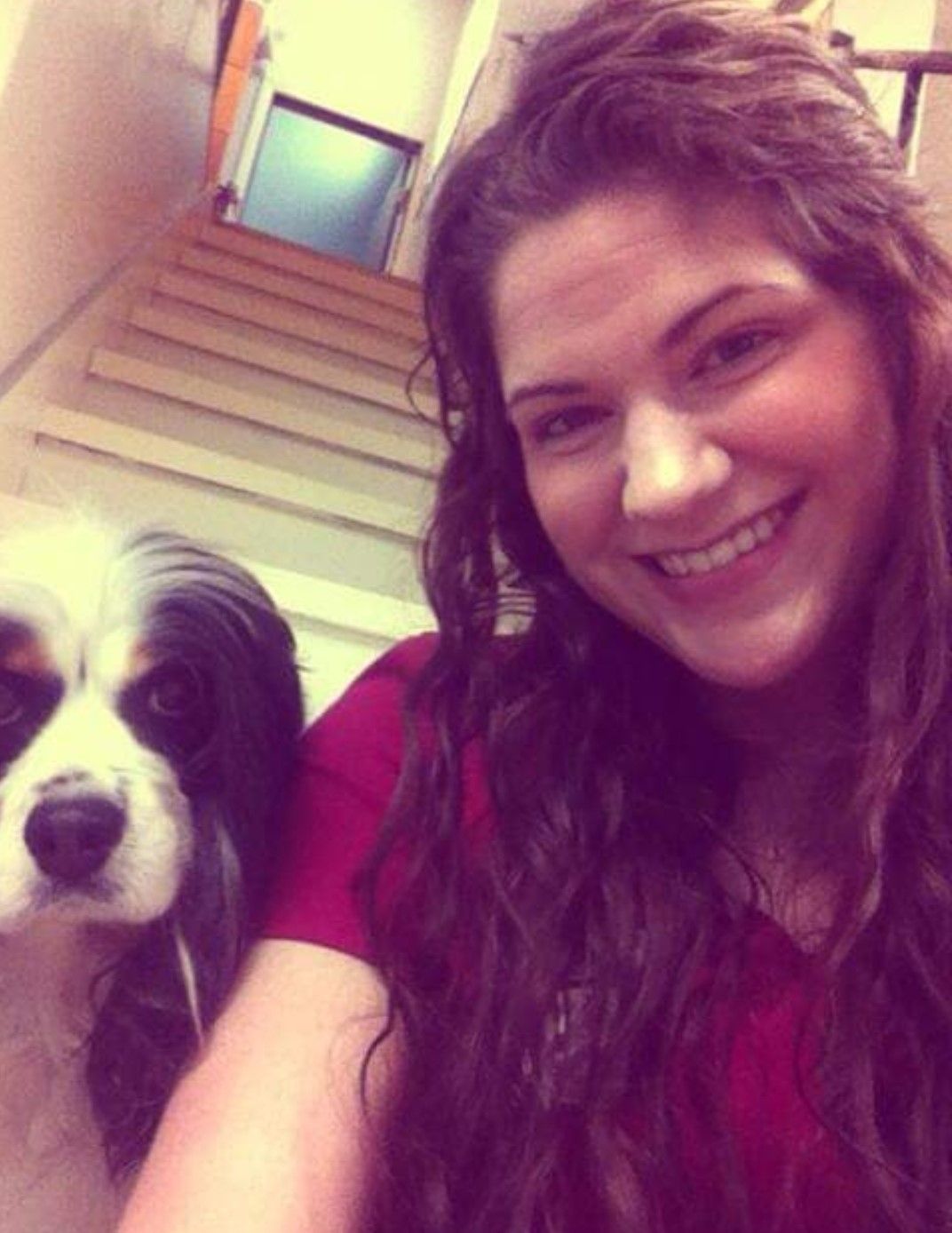 Kylie Lukens, Customer Care Specialist
Kylie is an Oregonian born and raised and has worked over a decade in veterinary medicine. She joined the Animal Care Center Family in April 2019.

Kylie has a Sphynx named Chilly. In her free time, she enjoys exploring the outdoors, going on beach adventures and playing Nerf battles with her son Maverick.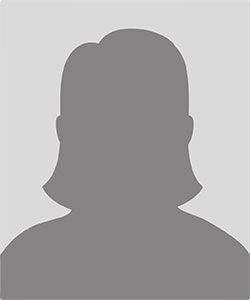 Lynda Shepherd, Receptionist
Lynda joined the Animal Care Center team in May 2019!
Contact Us
5498 Commercial St. SE
Salem, OR 97306
Call and Schedule an Appointment
503-371-1988
503-371-3900
accvetclinic.com@comcast.net
Monday through Friday:
8:00am to 5:30pm
Closed for lunch from 12:00pm - 1:00pm
Saturday:
By Appointment Only
Sunday: Closed

After Hours Emergency:
Small Animal: 503-588-8082
Large Animal: 503-371-4466
Visit Us On: