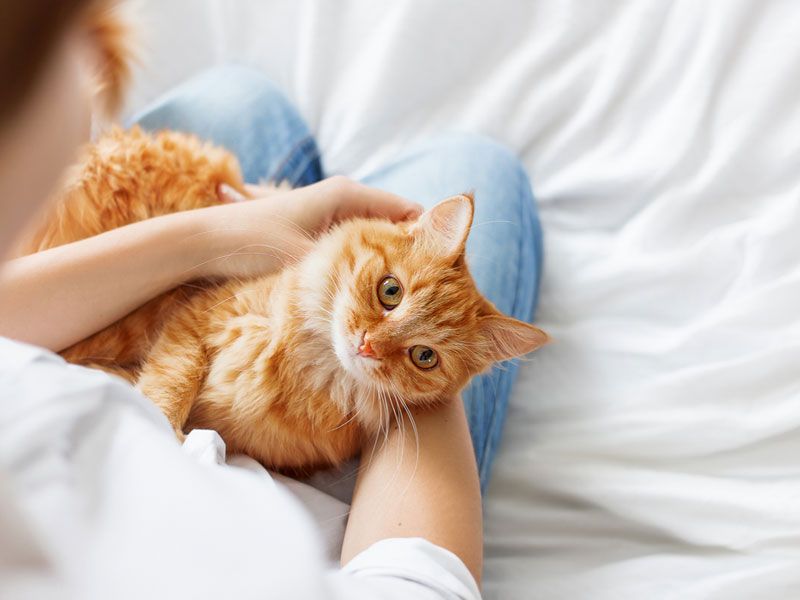 Just like humans, our animal companions sometimes need emergency treatment. This can be because of an accident or injury, or sometimes just from the sudden onset of serious illness. We know how important it is to get these valued members of your family access to treatment as soon as possible.

When you contact us we will initially provide free advice over the telephone and advise whether or not we believe your animal needs immediate veterinary treatment. If we feel that your pet does need urgent medical assistance, we will ask you to bring them to us at our clinic where we have the expertise, equipment and medicine to provide the very best care.
We will see your pet as soon as possible after your arrival at the clinic, where an examination will be carried out by a qualified veterinarian. We operate a priority first system so that animals deemed in the greatest need after their initial assessment will be seen and treated first, but we aim to ensure that all animals are treated as promptly as possible.
After Hours Emergency:
Small Animal: 503-588-8082
Large Animal: 503-371-4466
Contact Us
5498 Commercial St. SE
Salem, OR 97306
Call and Schedule an Appointment
503-371-1988
503-371-3900
accvetclinic.com@comcast.net
Monday through Friday:
8:00am to 5:30pm
Closed for lunch from 12:00pm - 1:00pm
Saturday & Sunday: Closed

After Hours Emergency:
Small Animal: 503-588-8082
Large Animal: 503-371-4466
Visit Us On: